In 2018, the Chamber is introducing a new program, "Welcome to Melrose" bags, as gifts to new homeowners moving into our community and we invite our Chamber Members to be a part of it.
Included in these "Welcome to Melrose" bags are clever promotional items from our business and civic members to help introduce new residents to all of the local retailers, restaurants, services and nonprofits in our community. You can include an item that highlights your specific place of business, organization or service. This is your opportunity to promote and advertise your business for free!
Program Sponsors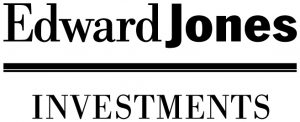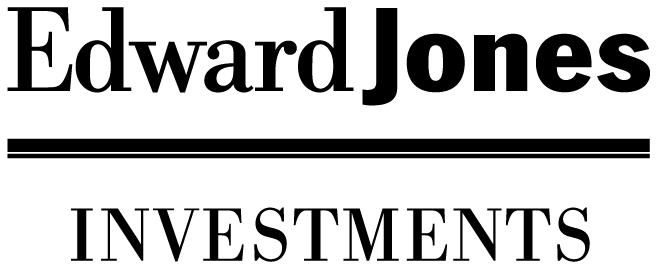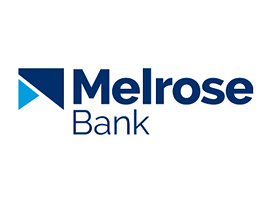 If you are a current Melrose chamber member who would like to promote your business through this program, please contact chamber staff member Jennifer Manning at Jennifer@Melrosechamber.org.