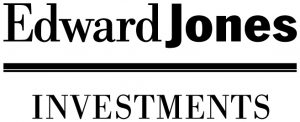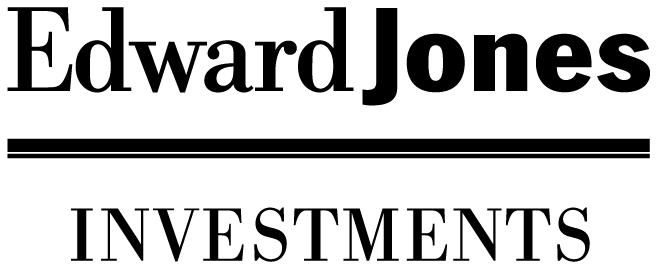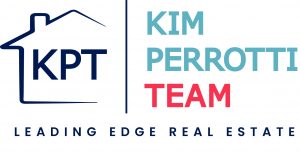 This holiday season our local businesses and community organizations need our support more than ever. Shop Eat Gift Local encourages you to spend locally in Melrose, and the surrounding communities, before heading to the big box stores or the web.
Whether you're looking for a unique item, a meaningful contribution or an unforgettable experience, Melrose Chamber members have something for everyone! Browse our Shop Eat Gift Local guide to find just what you need for the holidays while supporting your local community.
Be sure to follow us on Facebook, Twitter and Instagram for highlights for our Shop Eat Gift Local Guide! Throughout December, we'll be highlighting unique gift ideas from our local businesses! Join our Facebook Event for daily highlights!
Are you a Chamber Member with a great holiday gift idea? Let us know and we'll add you to our list!
Are you a supporter of small businesses and community organizations? Throughout December, snap a photo of a purchase or donation you made and be entered to win some fabulous prizes donated by our Chamber members! Tag us on social media or email your photo for a chance to win.
You can also sign up to take Mayor Paul Brodeur's Buy Local pledge. Learn more and sign the pledge, here.